Struwwelpeter Museum is open from Thursday – Sunday, 11:00 am – 6:00 pm

Book your online ticket for your visit here in our online-shop. You can also just walk in and buy your tickets at the ticket counter. Get your free download for our new English audiotour.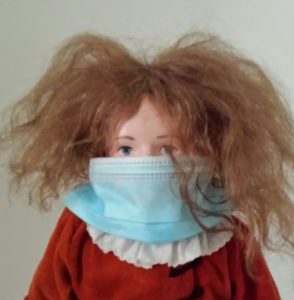 Visiting the museum is only possible with a medical mouth-nose mask if you are over 6 years.
You are looking for Struwwelpeter in English or Japanese or Arabic or …? Please visit our online-shop.