Struwwelpeter Museum is open from Wednesday – Sunday, 11:00 am – 6:00 pm

Book your online ticket for your visit here in our online-shop. You can also just walk in and buy your tickets at the ticket counter.
Get your free download for our new English audiotour. Also available in Spanish and French!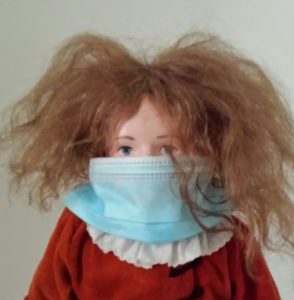 For your visit you need a proof for "2G" (= Vaccinated or recovered). Excluded are children under 6 years & people who cannot be vaccinated for medical reasons. Please show the corresponding proof and a photo ID at the cash desk. Kids under 18 need to bring their school corona test booklet or have to present a negative test.
During your visit, you are required to wear a medical mask (surgical mask or protective mask of the standards FFP2, KN95, N95 or comparable) in the entire building.
You are looking for Struwwelpeter in English or Japanese or Arabic or …? Please visit our online-shop.